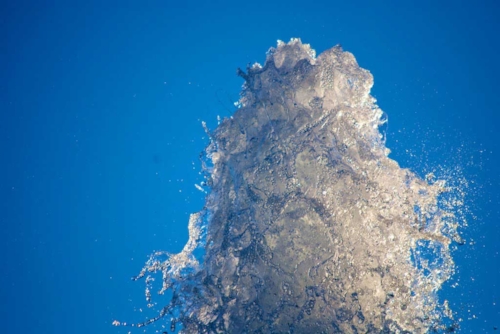 Top of the Fountain
Gerald R. Ford Presidential Museum
Shore Life
Cruising - Lake Michigan
State park in Grand Haven, Michigan
Grand Haven State Park is a 48-acre state park in Michigan. The park is located in Grand Haven, Michigan on the coast of Lake Michigan on the south side of the mouth of the Grand River and harbor.
Flora Art Series #92
Flora Art Series #92
Creating abstract images with help from mother nature!
Using mobile technology (iPhone 5S) to capture images of flowers. The next step consists of cropping and filtering a single image of a flower or flowers. Using a split mirror to give the abstract effect and cool designs. Some images contain multiple filters while others have no filter at all. I found the best results for multi colored images are bouquets from your local florist or market.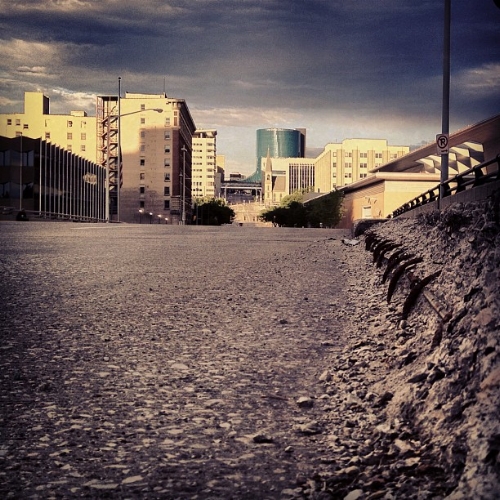 Iphoneography
I'll never leave you
Sharon Woods Metro Park
6911 Cleveland Ave, Westerville, OH 43081
Lake, jogging trails, nature walks & playground featured in 761-acre preserve with forests & fields.
Gallery
ArtPrize Artist Matthew Sutherland shares digital images created with love!