The Wave
State park in Grand Haven, Michigan
Balance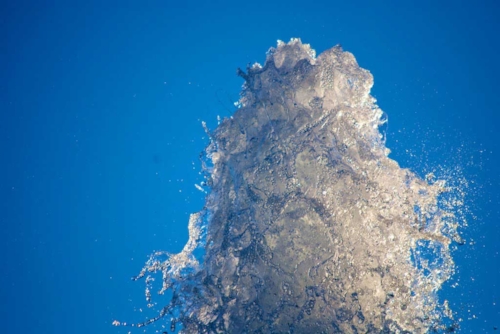 Top of the Fountain
Gerald R. Ford Presidential Museum
Shore Life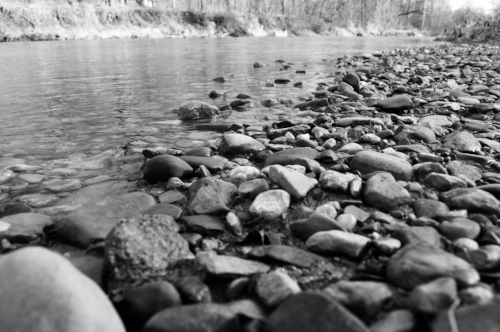 Lake Shore Princess Portrait
Portrait of a beautiful young lady enjoying the sunset on Lake Michigan.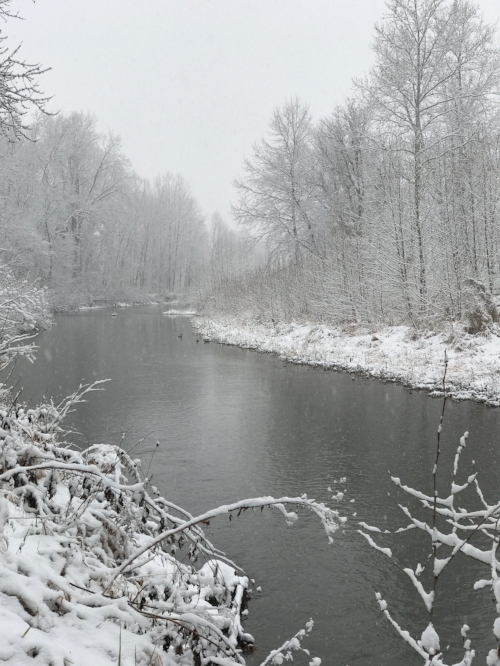 Sunrise
The Great Circle Earthworks, formerly known as Moundbuilders State Memorial, was built by the Hopewell culture approximately 2000 years ago. The circle is nearly 1200 feet in diameter and was used as a vast ceremonial center by its builders.

The Great Circle is one part of the Newark Earthworks State Memorial, the largest system of connected geometric earthworks built anywhere in the world. Octagon Earthworks and Wright Earthworks are both additional local sites that preserve other features of this majestic remnant of prehistoric Ohio.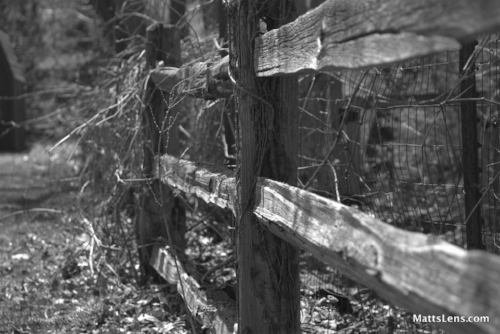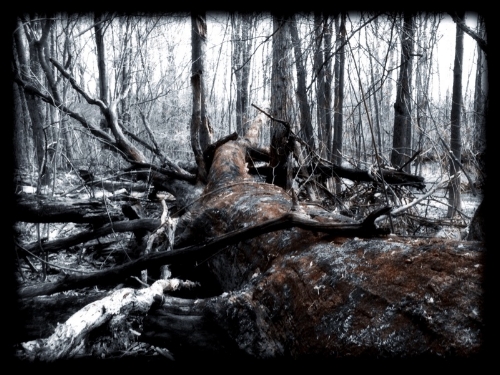 Paris Park Nature Reserve
Cruising - Lake Michigan
State park in Grand Haven, Michigan
Grand Haven State Park is a 48-acre state park in Michigan. The park is located in Grand Haven, Michigan on the coast of Lake Michigan on the south side of the mouth of the Grand River and harbor.
Flora Art Series #92
Flora Art Series #92
Creating abstract images with help from mother nature!
Using mobile technology (iPhone 5S) to capture images of flowers. The next step consists of cropping and filtering a single image of a flower or flowers. Using a split mirror to give the abstract effect and cool designs. Some images contain multiple filters while others have no filter at all. I found the best results for multi colored images are bouquets from your local florist or market.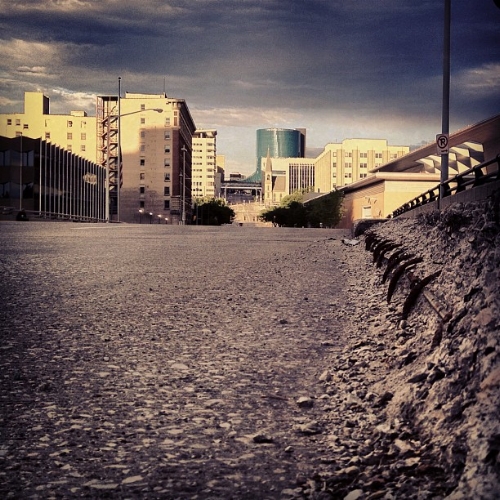 Iphoneography
Tunnel Park
This 22-acre park with its extensive Lake Michigan beachfront is a great place for swimming, sunbathing and picnicking. In addition to the unique tunnel through a dune, this park has a children's playground complete with a dune climb and a dune stairway with scenic views of Lake Michigan, picnic areas, two picnic shelters (contact county to reserve), four sand volleyball courts, modern restrooms, and seasonal concession with vending machines.
I'll never leave you
Sharon Woods Metro Park
6911 Cleveland Ave, Westerville, OH 43081
Lake, jogging trails, nature walks & playground featured in 761-acre preserve with forests & fields.
Gallery
ArtPrize Artist Matthew Sutherland shares digital images created with love!